Inspired Outcome is exactly what you need to reclaim your personal freedom and have more time for your passions.
Wouldn't it be great to wake up each day to a schedule that is exciting because it includes activities you find important, joyful and inspiring?
How about living in a home that is a welcoming refuge that nurtured and nourished the mind, body, and spirit of all who entered?
Imagine ending your day feeling like life didn't just happen to you. Instead, you were fully engaged and had slayed the day!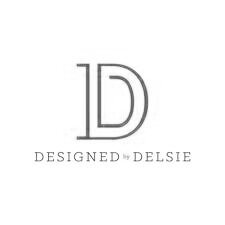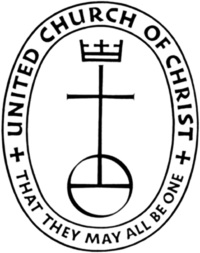 Let's Talk!
Your first consultation is free.